Karina Rozunko
Miss Karina Rozunko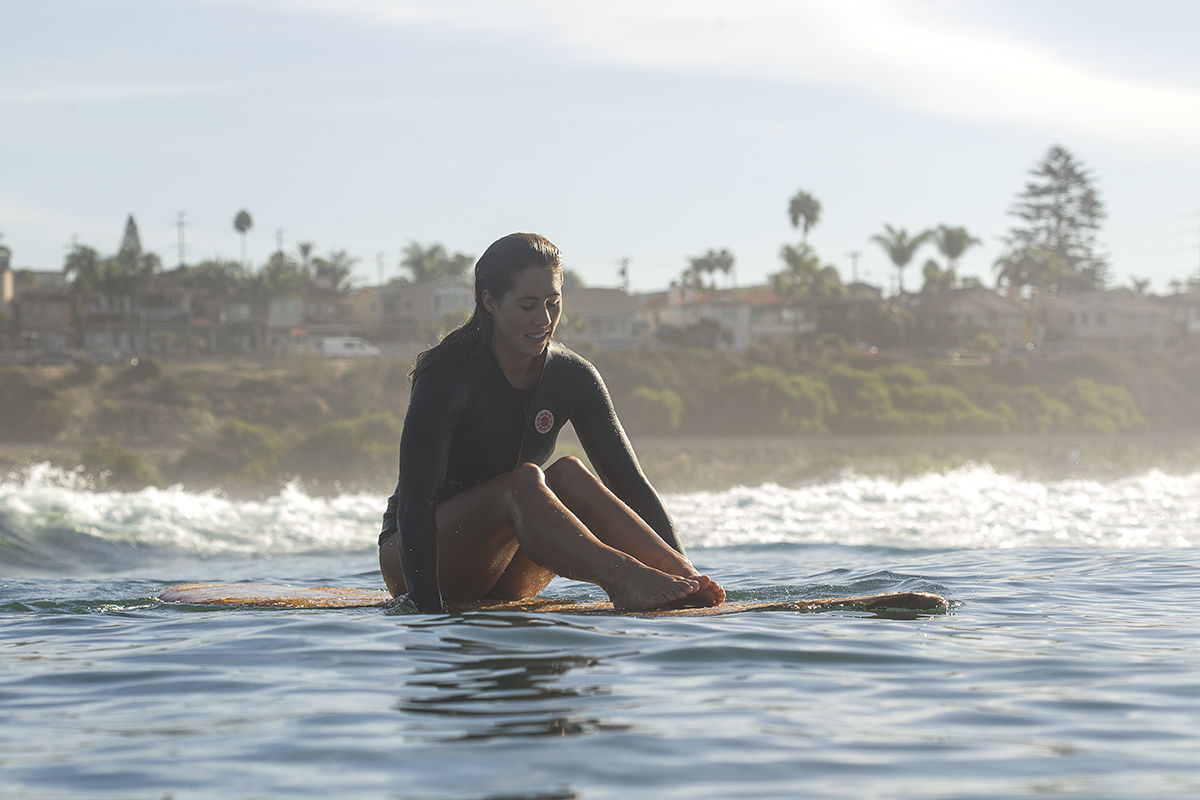 Current Other Sponsors:
SEEA, Thomas Surfboards
If competitive, list top 5 results in career:
1st Noosa Festival of Surfing 2016
Competing in the duct tape at the US OPEN and in Tofino have been the most fun contests I have ever participated in.
What is your favourite wave and why?
My favorite wave is Oceanside North Jetty. It gets almost any swell direction and there is always a little wave to surf there.
What other hobbies or activities do you enjoy?
Reading, drawing and film photography
Who and what infuluences your life?
Anyone who is passionate about what they do is very inspiring, Also I find a lot of inspiration in the style and grace of the 60's longboard surf culture
What song best describes you?
Corrine Corrina - Ray Peterson 
If you had a chance to do anything with your life, what would it be?
Honestly in this moment of my life, I'm doing exactly what I've always dreamed of ! Surfing,traveling and creating. Very thankful for the life I get to live.
How do you want to be remembered?
I'd like to be remembered as a good friend.
What is it you like about this company (Nineplus)?
The wetsuits are the most comfortable and durable in the business!