Kris Hall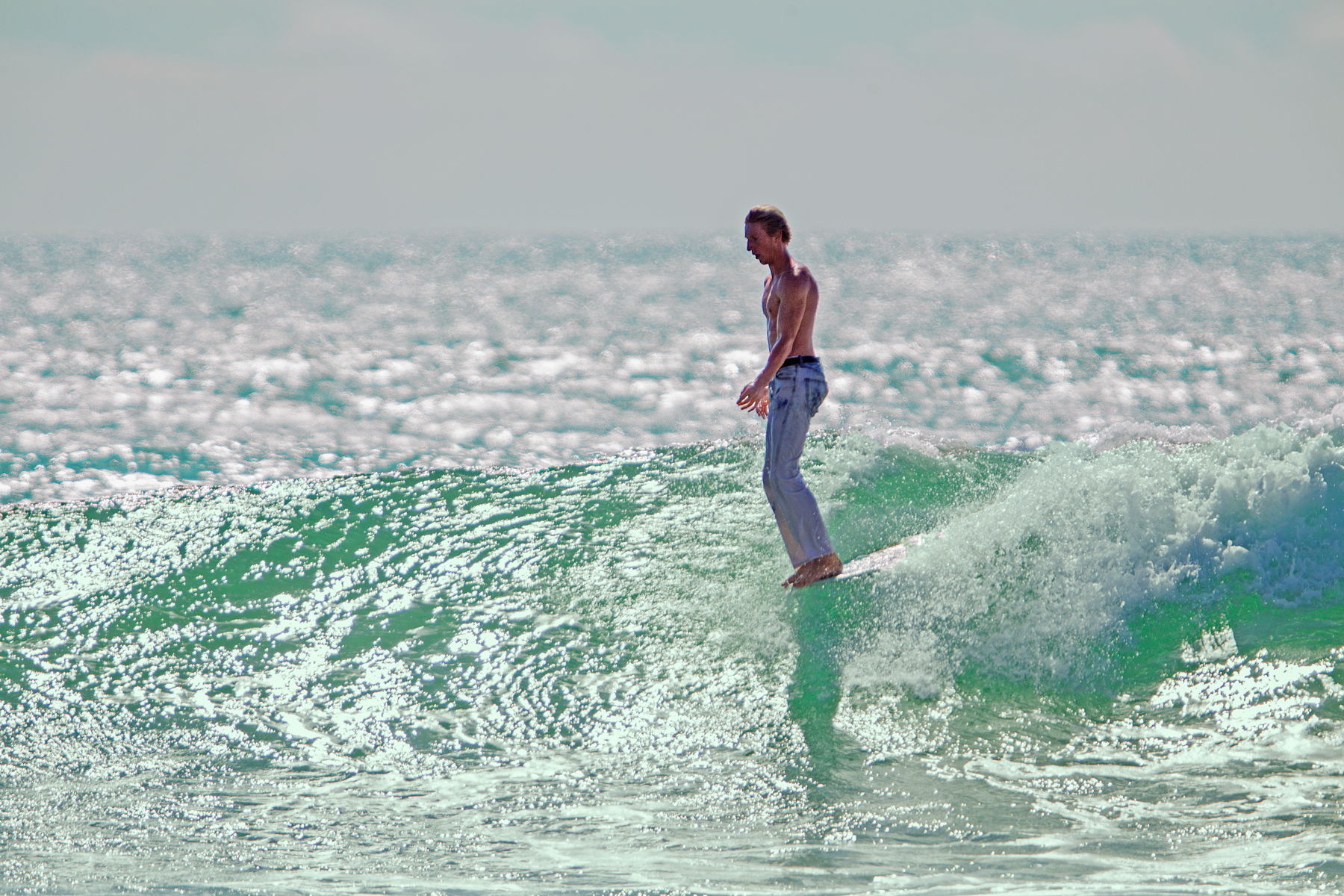 Current other sponsors:
Birdwell
Where is your favourite wave and why?
This is a very hard question. My favorite wave would be Hermosa Pier when it gets good.
85% of the time its not, but when its on, ITS ON. This wave is my favorite because its not for everyone. its not even for me! However its where i grew up surfing and where ive become the surfer that i am. Its especially my favorite because of its background in surfing's history. Hermosa Practically being where Surfboard manufacturing all started!
Who and what influences your life?
My life is mostly influenced by jesus. Other than him my parents have the biggest impact on my life. My dad got me into surfing and skateboarding at a young age. meanwhile also always had different motorcycles and old cars around that seemed to never run right, so we never stopped working on them. My van is a perfect example, like father like son. He introduced me to phil edwards and surfing stuck. meanwhile my mom showed me the ways of gardening and the finer things in life such as arts and literature. always pushing me to express myself with a paper and pen or fingers and paint. waves also influence me id say.
My life is influenced by Jesus, my parents, and the Grateful Dead.
What other hobbies or activities do you enjoy?
Aside from surfing my hobbies include making surfboards, skateboarding, painting, writing, playing music, working on cars, building stuff, gardening, really anything that involves working with your hands.
What song best describes you?
Morning Dew by the Grateful Dead
If you had a chance to do anything with your life what would it be?
I would travel, surf perfect waves, and play music.
How do you want to be remembered?
I dont know, never thought about it..
What is it you like about this company [Nineplus]?
really like the the combination of Classic style and high quality the suits have to offer.