Long John
THE LONG JOHN 
The new ladies catsuit for 2015/16 has been updated through much of the wetsuit. The new 'corset' inspired style which we introduced into the HASU ladies wetsuit back in 2012 has now been updated into the ladies Nineplus catsuit. Concealed zips on the ankle opening, a longer front zip for easier entry are just a few of the updates.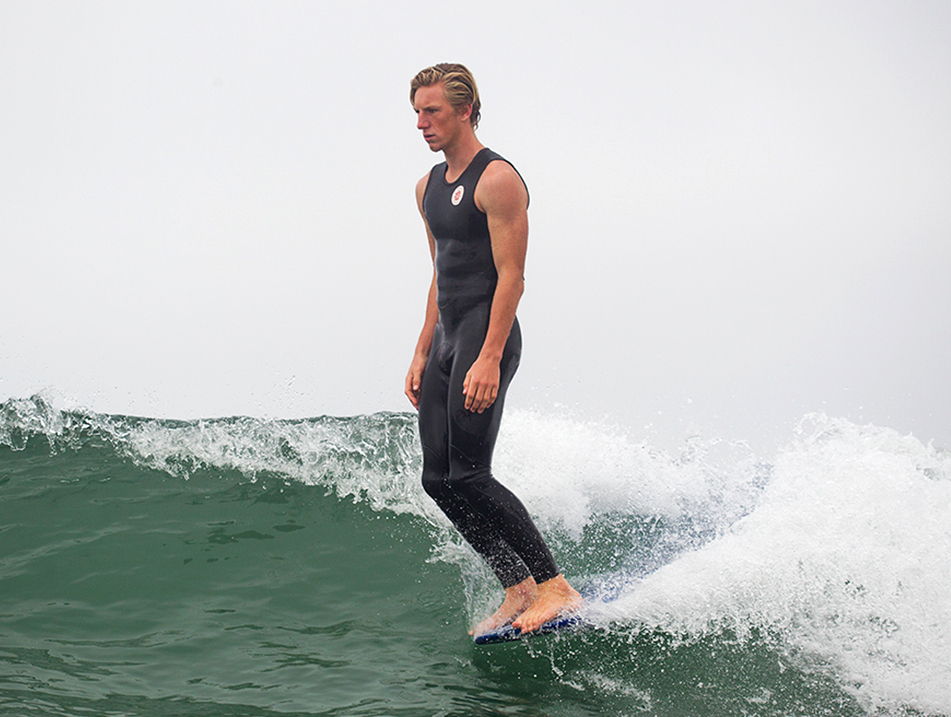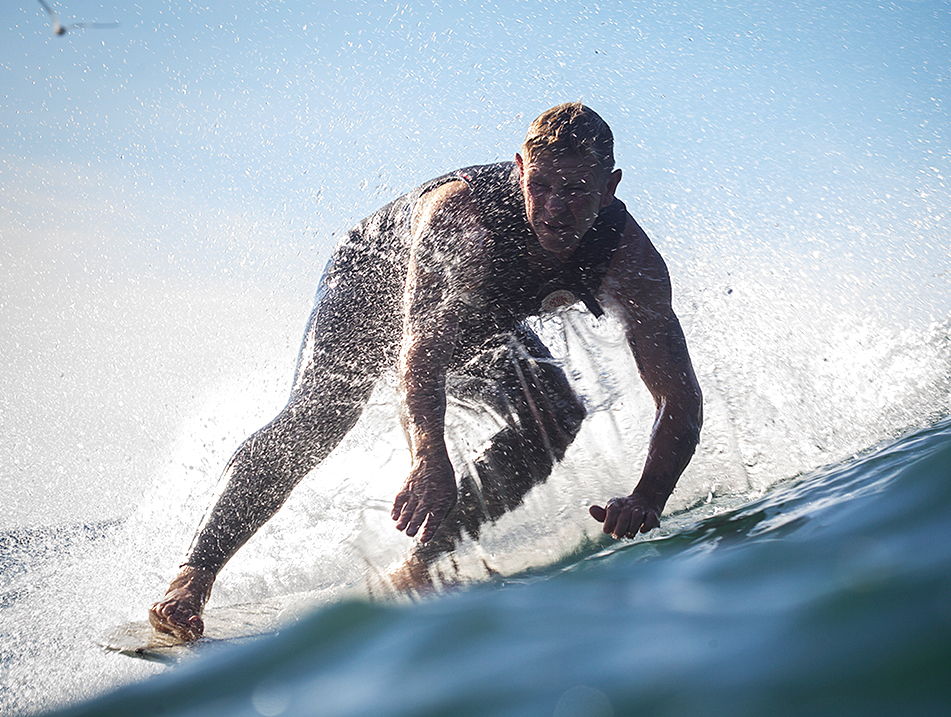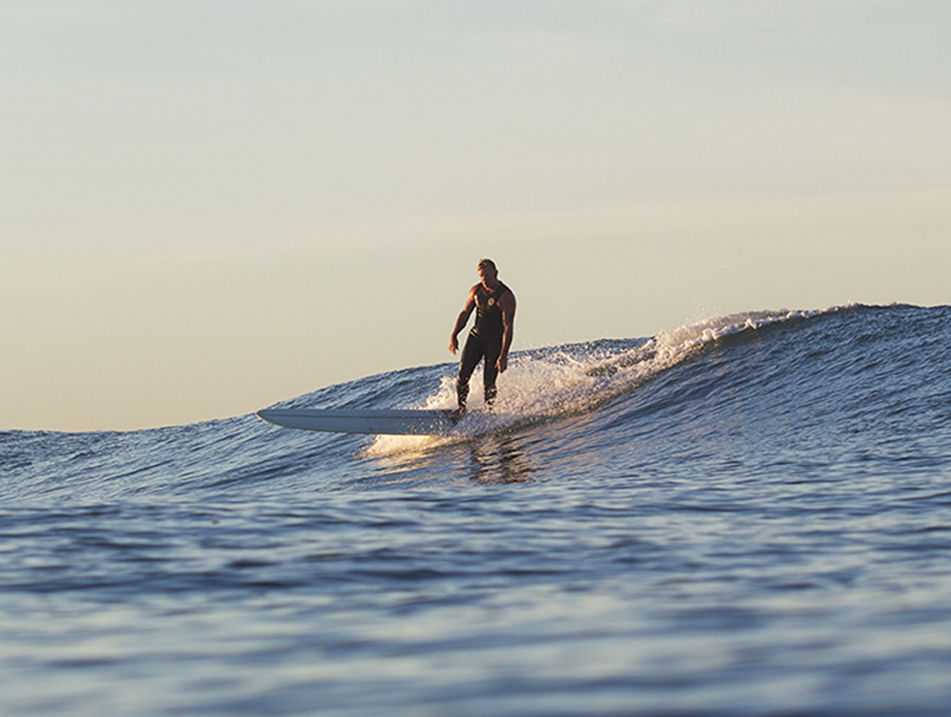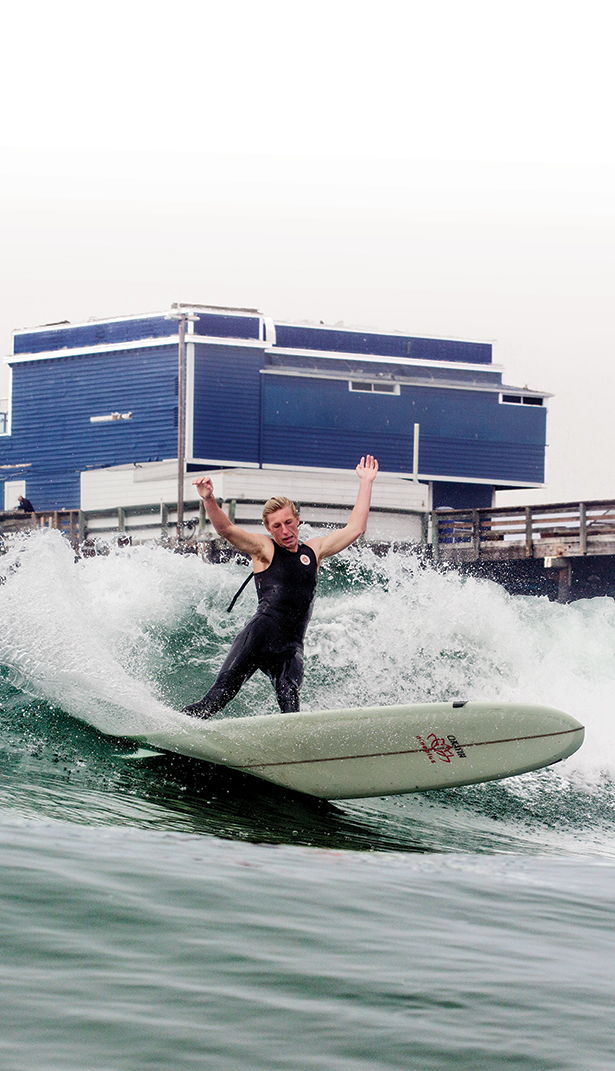 The Wetsuit Details
After years of making the classic Farmer John, this version is our favourite.  We have kept the neckline nice and high which even makes body surfing possible in this suit. Some people combine the Long John with a Front Zip Jacket (size up) so they have all options. 
Best of all, it's Yamamoto
Yamamoto neoprene is not derived from petrochemicals in anyway, it is from limestone taken from the mountains within Japan in the same way concrete is made. 
There is estimated to be enough reserves to last another 3000 years so it is not a limited supply resource.
Our neoprene is as environmentally friendly as possible. Not just in its makeup but mostly in the production technique which is the most damaging aspect of neoprene production. 
To find out more of the technical details about Yamamoto Neoprene click here: