W2
THE WARMEST WETSUIT
The W2 is produced with maximum flexibility in mind. It is a 4/3mm wetsuit that features the option of using either a hood or a regular neck opening by using an interchangeable neck piece. The back attachment is made via Velcro and to create a firm and robust seal while the front features a zip closure. The suit can be a regular style wetsuit or a hooded 4/3mm fullsuit at the change of the neck. The rest of the wetsuit is made from a combination of stretch and smoothskin.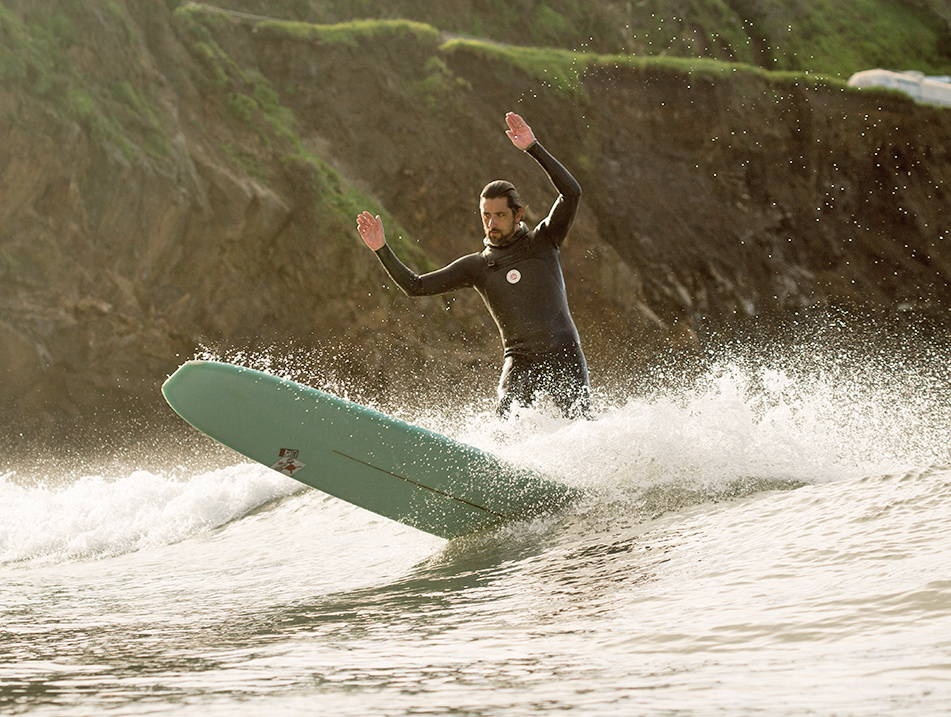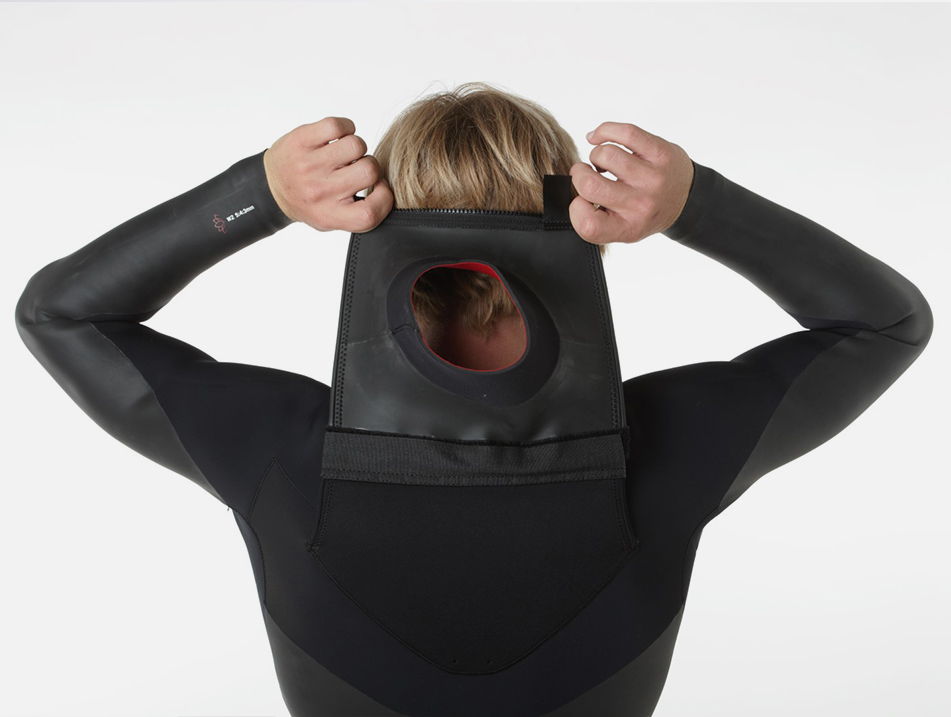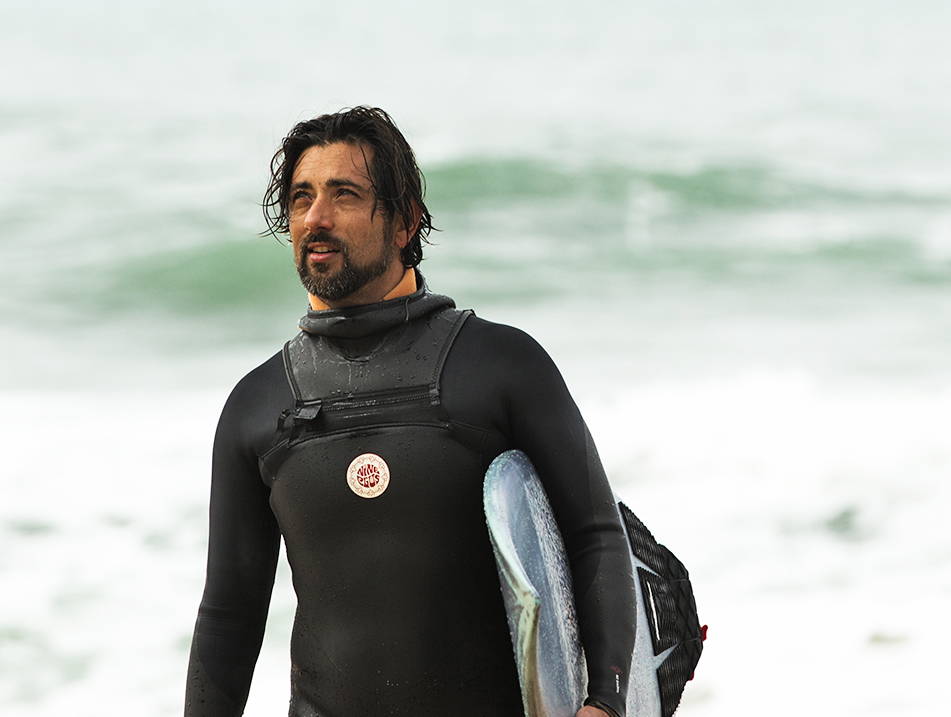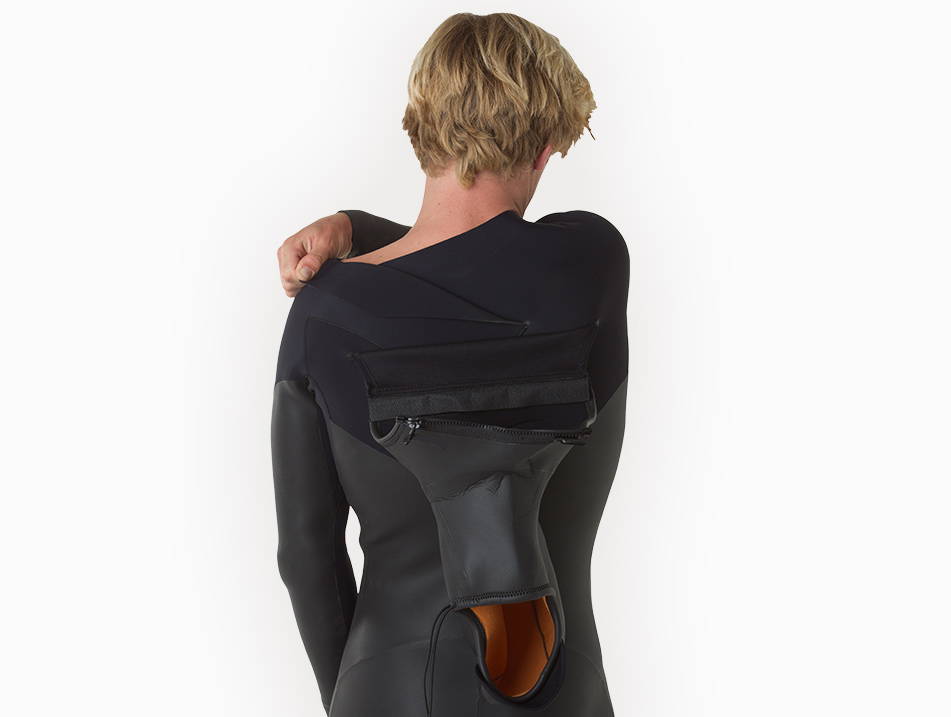 It's all about survival...
The W2 does not absorb or carry water, it's a shield. It is lined in zirconium throughout body and hood (the best heat retaining, water resistant, thermal insulating material on the market, period) The organ shield (front body panel) is 5mm. The the neck and upper part has a triple water barrier secured by a mini front zip, Japanese leg paneling as standard.
Wetsuit Specs:
• Detachable Yamamoto hood system
• Blind stitched seams throughout, as well as Japanese glue seals
• Advanced Yamamoto Japanese neoprene.
• Japanese Kanako knee panels, comfortable and durable.
• Rubber taped seams on ankles, wrists and behind the knees.
• The smooth skin protects from wind chill.
• Lined in 4000 and 6000 Yamamoto – the most flexible, stretchable lining available.
• Classic Nineplus branding for a stylish look
• Zirconium dermatological thermal lining.
• Lumbar panel at base of spine for better fit.
• Japanese seat panel, with nylon in the seat area for durability.
• The memory of our neoprene will retain full stretch qualities over 2000 times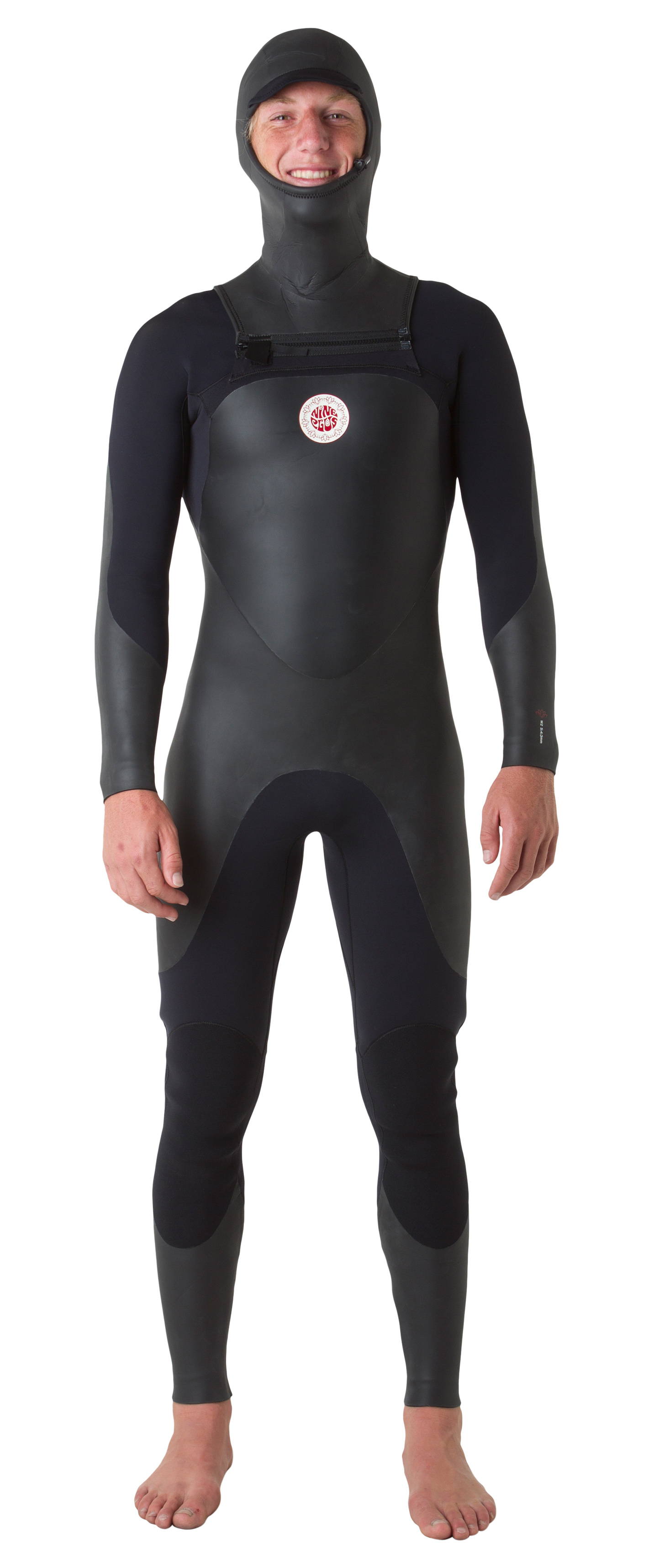 The W2 is temporarily out of stock, send us an email at custserv@nineplus.com to get more details.
Best of all, it's Yamamoto
Yamamoto neoprene is not derived from petrochemicals in anyway, it is from limestone taken from the mountains within Japan in the same way concrete is made.
There is estimated to be enough reserves to last another 3000 years so it is not a limited supply resource.
Our neoprene is as environmentally friendly as possible. Not just in its makeup but mostly in the production technique which is the most damaging aspect of neoprene production.
To find out more of the technical details about Yamamoto Neoprene click here: